Hello fellas... Contact me if u have any trouble or need help with something (I don't know how to code ._. lol) I might be able to. If not ask Ursuul since he is expert at coding! I reached all the animals + gotten a 40M score in the game! Here's a picture if me having 40m (I couldn't get a picture when I had 40M so this is the closest I could find):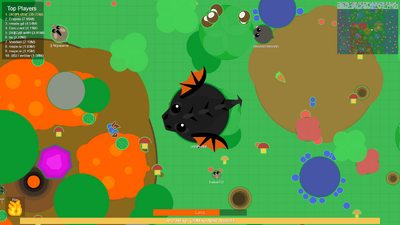 Give Kudos to this message
You've given this message Kudos!
See who gave Kudos to this message