What if a Mars-sized planet slammed into Earth? Here's what will happen:
Earth burns from the air resistance created by the incoming planet even before the actual impact. Deaths: 250M
KABOOM! ACTUAL IMPACT. Earth's surface erupts like 5 combined VEI8 supervolcanos. DEATHS: 7.75B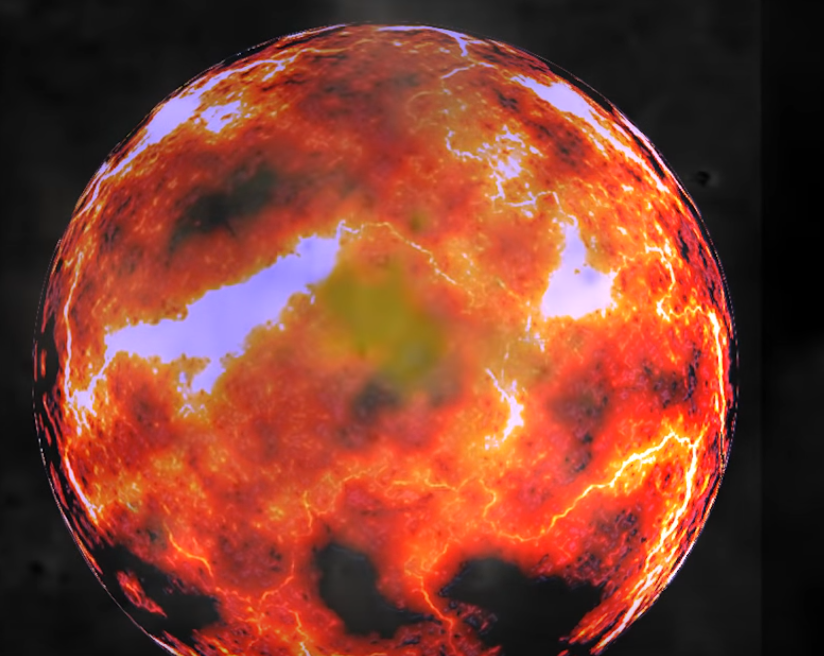 Aftermath. Earth is destroyed. Deaths: 1B
TOTAL DEATHS: 9 BILLION, HUMANS ARE NOW EXTINCT.